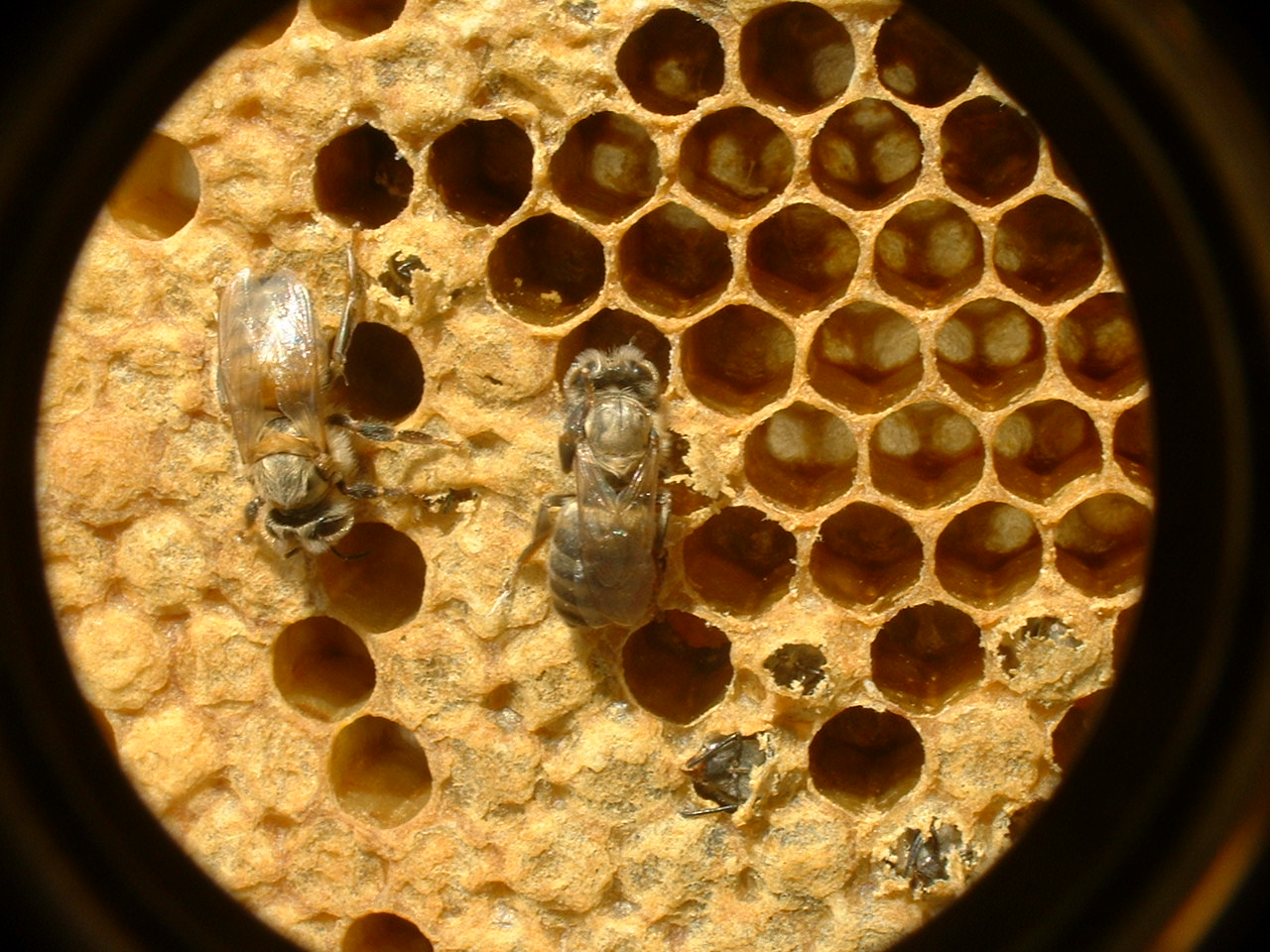 § Home Page
§ About me and my bees
§ Install a package of bees
§ Why new packages fail
§ Spring Management
§ Test your knowledge
§ Beekeeping classes
§ Power point presentations
Traditionally Gobeekeeping has always had free classes on line. We are working on up dating all material in the previous lessons on this site.
We are working to improve them.